We develop and supply sales and marketing apps with web and mobile interface to accelerate your planning, management, and reporting. Systems providing the operation of these apps are robust, secure and scalable. We provide user and tech support 24/7.
Involving our customers in every step of the development process ensures to deliver best solutions customized particular customer needs.
We provides security analyses, web apps penetreation testing, internet, intranet and IT servers and infrastructure administration, monitoring and providing it infrastructure security management.
Our Services
Web, intranet and mobile apps design, development, integration with other apps, APIs and systems, maintenance and support.
Web, internet and intranet apps vulnerability testing, penetration testing and security auditing. Apps and systems recovery after security incidents.
Infrastructure
Linux and Unix servers management. Web, database, mail and DNS servers, firewall and VPN management, infrastructure virtualisation and monitoring.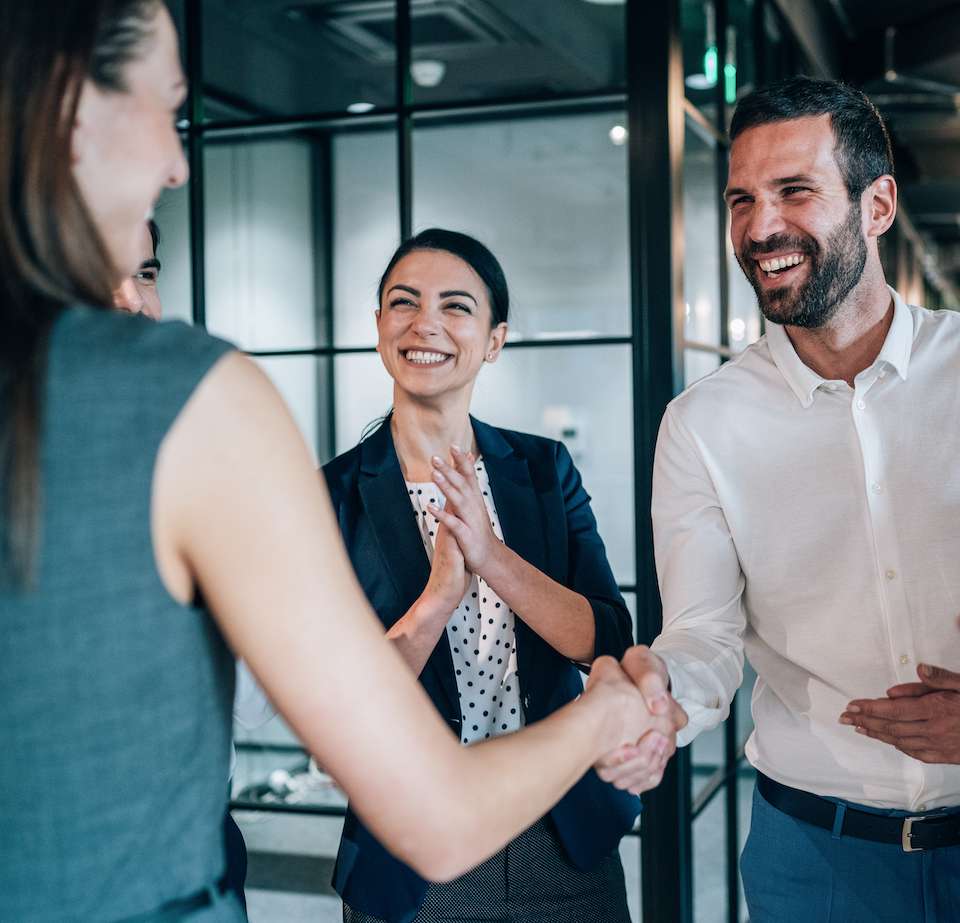 About Us
We have many years of experience with analysis, design, development, implementation, operation, management and support of internet and mobile apps and infrastructure necessary to ensure its smooth operation.
Mission
To be great partner of our clients and together with them to develop and improve tools and processes essential for their business.
Vision
To enable people to do the things they excel at and provide them with the right tools and support.
Why to Choose Us?
Credibility, erudition, experience and a friendly approach are the key benefits we provide to our partners. We add values, not complications.
We are knowledgeable and experienced. Our employees get involved and care about our customer's success. We are much more than an IT solutions supplier, we are Your Business Partner.
We have the ability to move faster, make decisions quicker and be more agile than our larger competitors. It brings greater transparency into our processes, which creates an ideal atmosphere and drive to provide real solutions and produce meaningful work.