How can we help you?
Penetration testing
The purpose of a penetration testing is to explore your application from the perspective of an attacker and, most importantly; to discover various weaknesses that may be in the environment in which your app is operated and find the way how to protect and secure it.
Through penetration testing, we verify whether your application suffers from known vulnerabilities (according to the OWASP / WSTG methodology) or security errors specific to your specific application, based on an analysis of the type and purpose of the application and the technologies used to implement and operate it.
Result of testing is the final output report. It contains testing process details, a list of vulnerabilities and security flaws found (with description and classification in scale: Low-Critical), as well as a list of recommendations for updating the application that reduce security risks.
Recovery after security incidents
Got hacked? Are your servers or IT infrastructure no longer trustworthy and you want to restore previous state and make your infrastructure more secure and resilient to further security risks?
We analyze the compromised systems and identify the input vector with which the compromise occurred.
We secure the systems to prevent further intrusion and, after a thorough audit, we will restore its original functionality.
Finally, we provide you with a set of recommendations and workflows that increase the security of the systems you operate.
Security consulting and auditing
Don't have a security incident response plan? We will help you create it to cover possible security risks: data breaches, denial of service attacks, system intrusion, virus or malware infection and so on.
You do not have employees with sufficient expertise to handle all aspects of application and infrastructure security.
We will help you improve the security aspects of the applications you develop, perform a security audit of the code of these applications and help you set up your processes so that they are safe.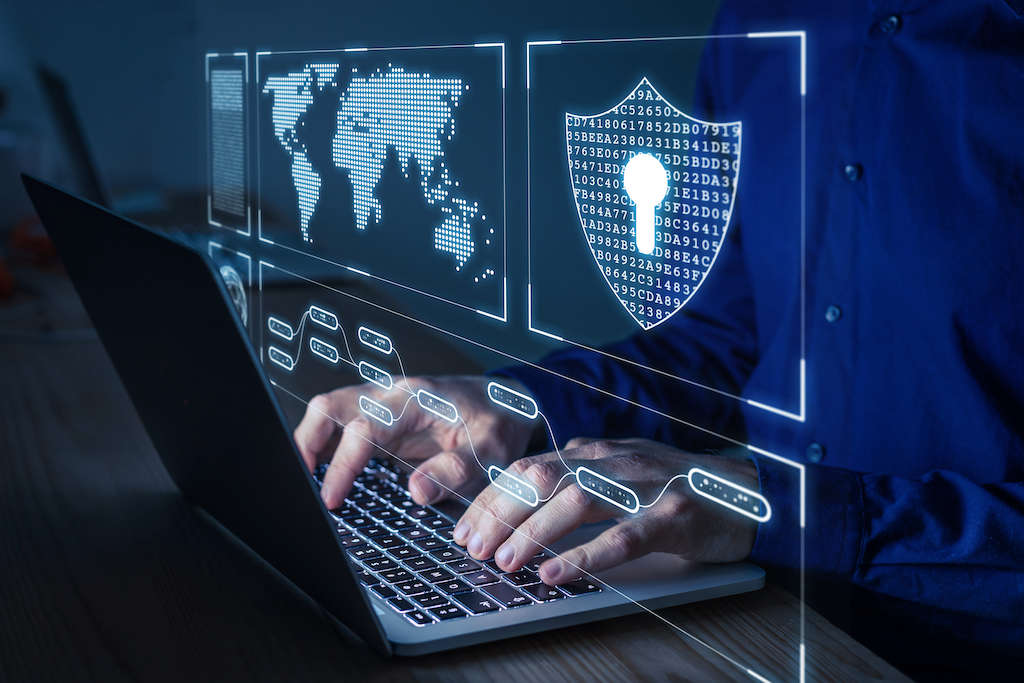 Do you need to secure your application or infrastructure?
Contact us and request an offer to test your applicationa or analyze your infrastructure and correct any security issues found.
Clients We Worked With